Enjoy popular magazines when you subscribe
Discover millions of ebooks, audiobooks, magazines, and so much more for just $11.99/month.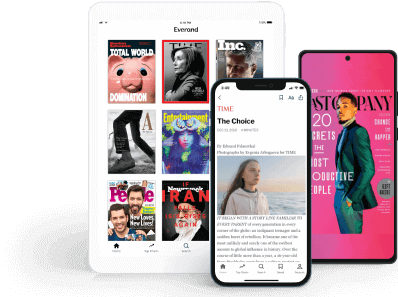 Stay connected to the world around you with our wide selection of digital magazines. Instantly access thousands of popular titles in business, tech, entertainment, and more with the click of a finger.