Enjoy popular audiobooks when you subscribe
Discover millions of ebooks, audiobooks, and so much more for just $11.99/month.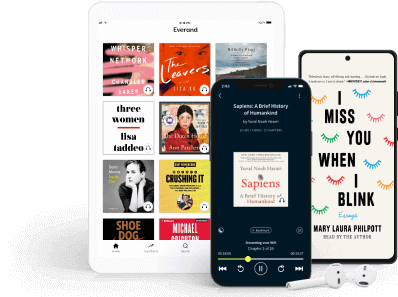 Audiobooks allow you to listen anytime, anywhere. Scribd is the perfect antidote for life's duller moments — like doing the dishes, your daily commute, or waiting at the doctor's office — and gives you immediate access to inspiration, entertainment, and more.
Pulitzer Prize Winners
These works have been recognized by one of the most prestigious literary awards (2000 to present).
View More
Current New York Times Bestsellers
The fiction and nonfiction that everyone's talking about right now.